Own Your Data and Define Your Future.
Payback Was Built For You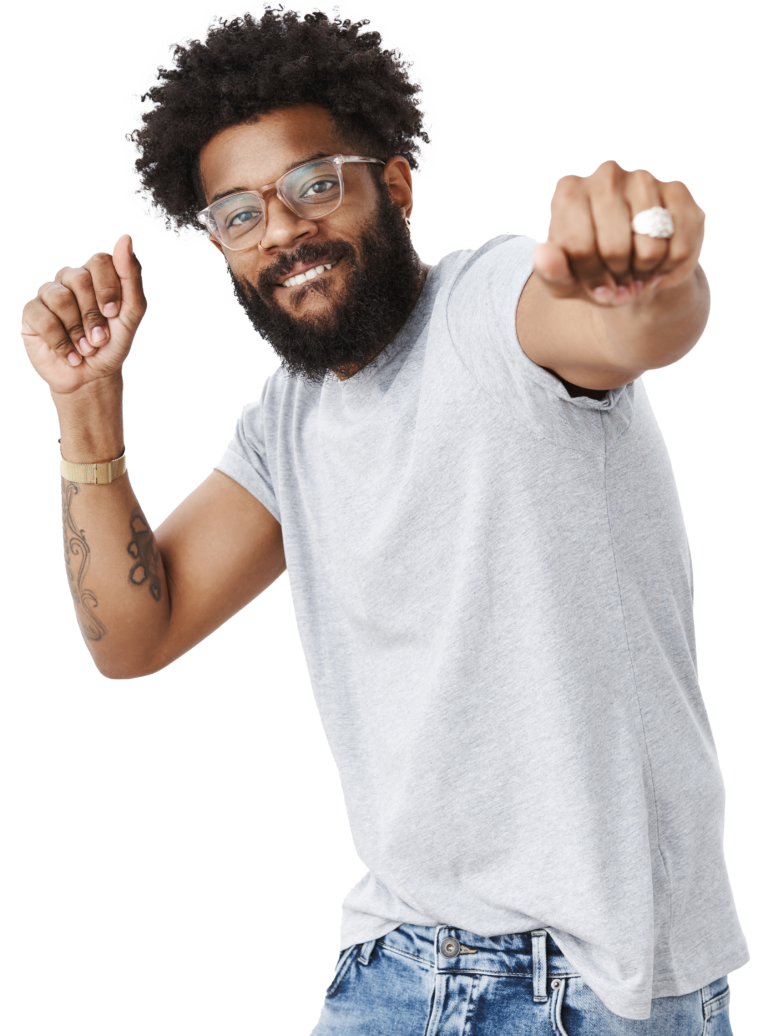 What does that mean?
The big guys were hoping you wouldn't figure this out, because it's worth thousands of dollars.
With Payback, You own your data, have all the power and make all the money.
It's like turning your phone into an ATM. Make money whenever you want!
Over one trillion dollars were spent last year marketing to you. It's time for you to take your fair share of this money and own your future!
Join the Payback community today and get the app that works for you.
Watch This Video to Find Out More About How Valuable Your Time and Attention Are!