Join Payback's Capital Team
Currently Raising $2.2M in Convertible Debt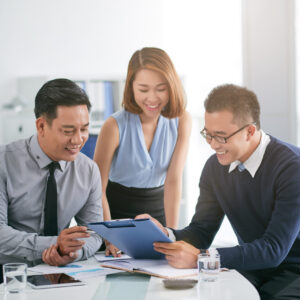 Advertising is Dying a Slow and Painful Death…
"Only 6% of brands, agencies and publishers are satisfied with the current Digital Advertising Ecosystem" -AdLedger, 3/11/20
There is only one smart way to fix the advertising ecosystem:
Create a new category that runs alongside it.
"Invitations" pay People directly for
their time and attention.
"An external force must create a new, underlying structure that doesn't require versioning but rather demands whole-scale adaptation and invention. This new structure must demonstrate simplicity and transparency by default. Transparency will supplant the need for "trust" with immutable, incorruptible proof. Ad fraud and brand safety will no longer be problems to defend against, but rather be rendered impossible." – WHY ADTECH MUST CHANGE NOW -Whitepaper
5 years from now, no one will ever click on an ad.
The only way to get someones attention in todays fragmented world is to pay them.
Payback People OWN the best data on the planet.
Invitations attract engagement for a reason:
People get paid for their time and attention.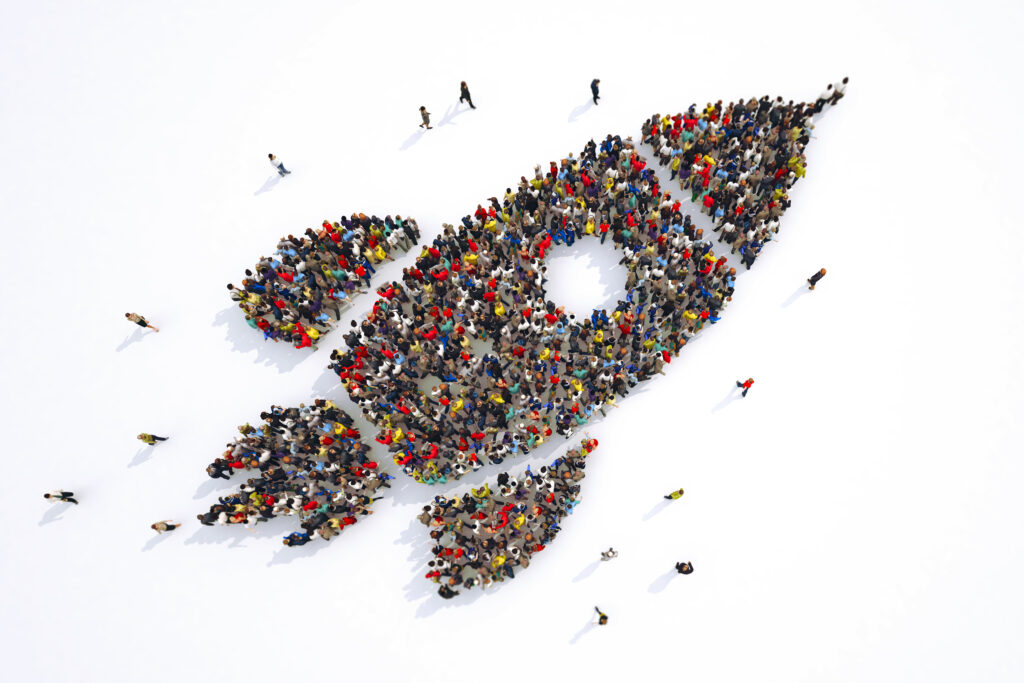 People are tired of being bullied, abused and disrespected by Advertisers.  Ad Blockers and Privacy Regulations are only a small part of the answer. Learn how you can Invest in the new Category of "Invitations".
7 out of 10 of the most valuable companies in the world own data.  
If you are going to be a successful investor this decade, you need to invest in powerful data companies like Payback.
Get in touch now to learn more.
Payback Digital is actively seeking investments from interested individuals and firms. If you would like to receive more information, please submit your contact information below.  A member of the Payback team will be in touch as quickly as possible.