Introducing the most powerful revenue generating offer you'll see all year!
You make money every time your audience makes money.
Use your influence to empower yourself and your followers through innovative technology.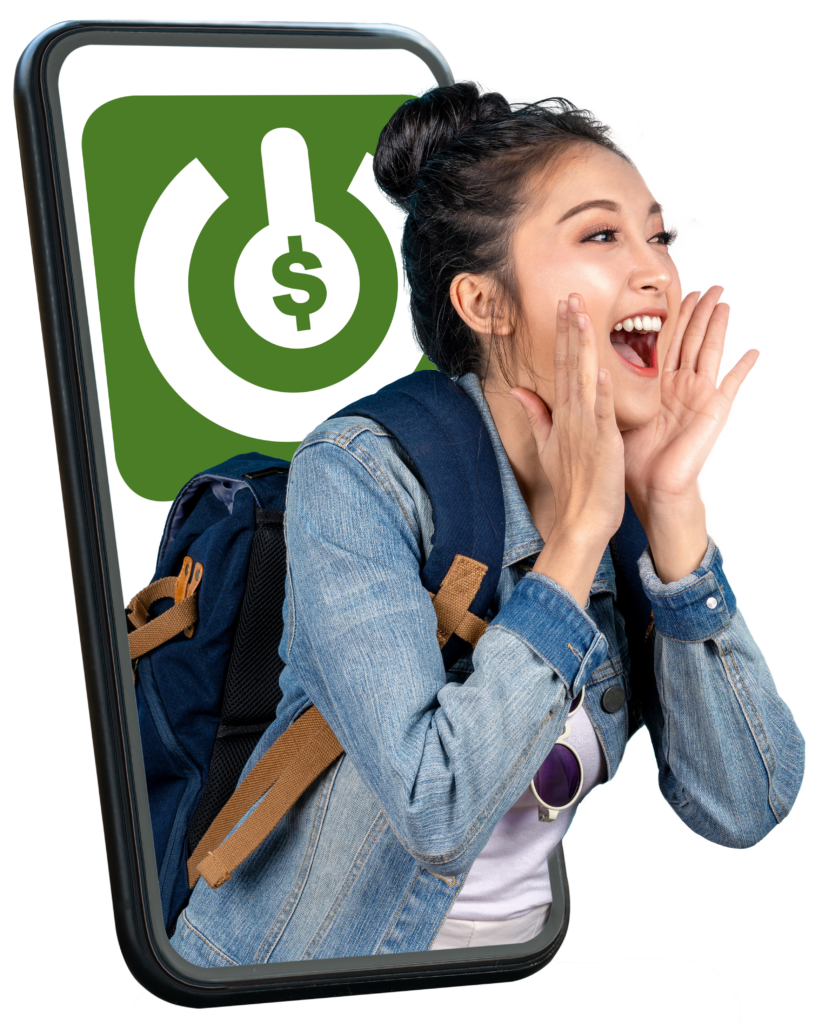 Join Payback and Empower your Tribe with Ownership!
We help people own their online data and make money. Big tech is done using personal data for free.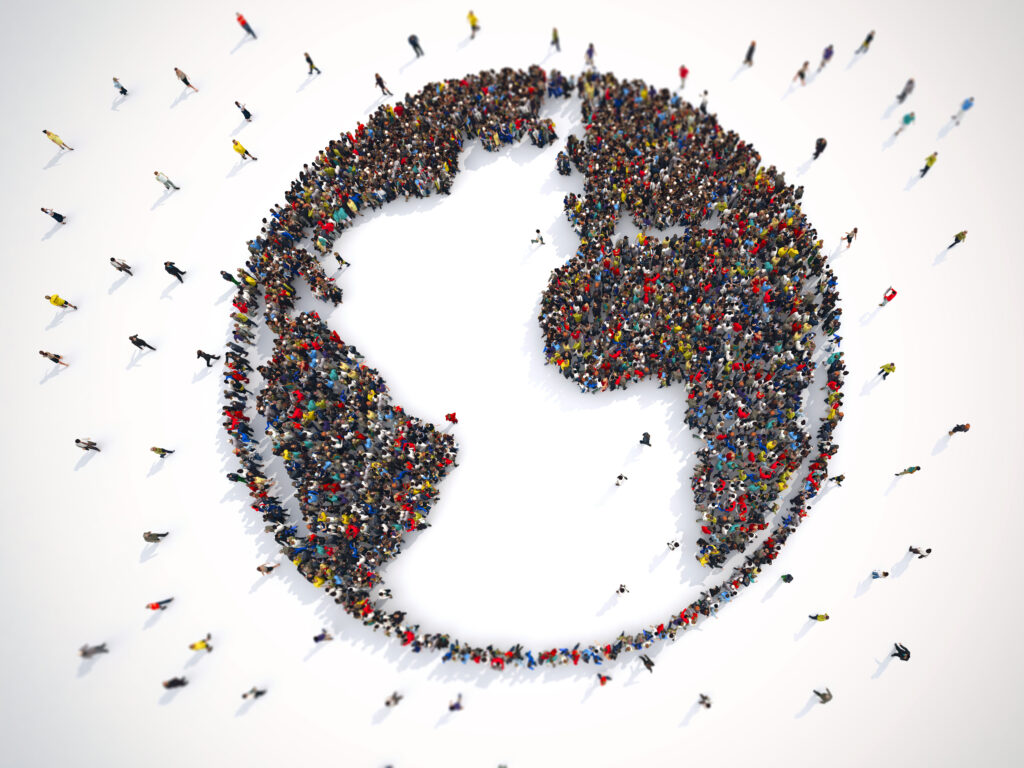 You are all about providing great value to your tribe. When you bring Payback to your audience, they get ownership of their online data worth thousands of dollars. By receiving and accepting invitations, your people will be paid directly for their time and they'll only see the offers they want to see.
Why bring Payback to your audience?
People are tired of being bullied, abused and disrespected by Big Data Companies. Help them learn how they can take back power for themselves
Ten years from now, everyone will own their own data. You have the opportunity to bring your audience to the leading edge of Individual Data Ownership! Sign up now to become one of our super affiliates and get extended payouts and bonuses!