Invitations Are The Best Solution For The Cookie-Apocalypse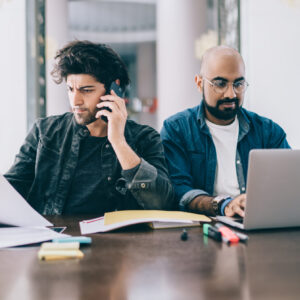 Advertising Is Dying A Slow And Painful Death…
"Only 6% of brands, agencies and publishers are satisfied with the current digital advertising ecosystem." -AdLedger
There is only one smart way to get people to fully engage with your marketing…
"Invite" People to engage with you and then pay them directly for their time and attention.
Stop chasing People all over the Internet!
Attract them to you in the easiest way possible.
"Invite" them to engage and then invest in the relationship.
Paying People elevates the value of the engagement.
The Only Smart Way To Get A Persons Attention.
The best way to get somebody's attention is to pay them for their time and attention
Payback People own the best data on the planet!
Only qualified people with multiple verifications may sign up
Leverage the power of Invitations for your organization.
Take your relationship with your customers to the next level!